Mother's Day Gifts
Discover our collection of Mother's Day gifting ideas. From bump-friendly styles for new Mums to cotton dresses and matching girls mini-me swimwear - we have gift ideas for you.
Gifts For Her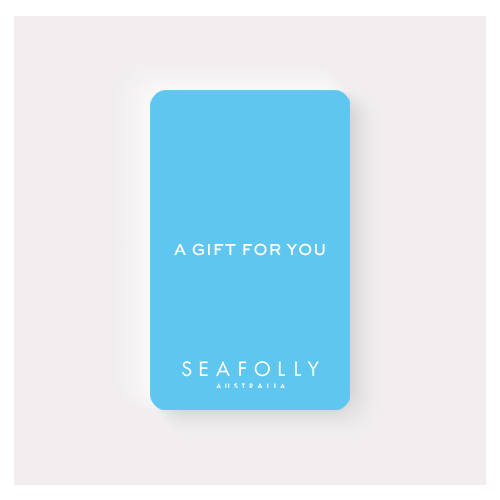 Digital Gift Card
Your loved one can open their present virtually. Write your personalised message and send a gift you know they'll love.
Shop Now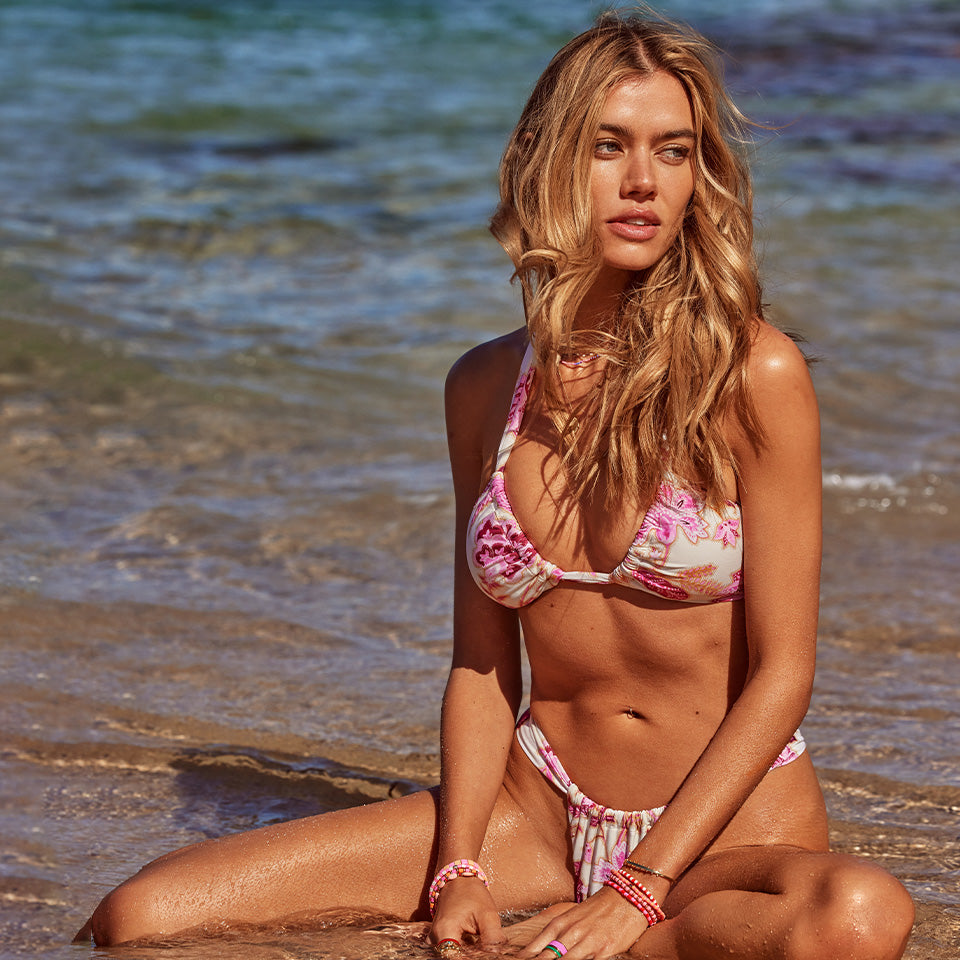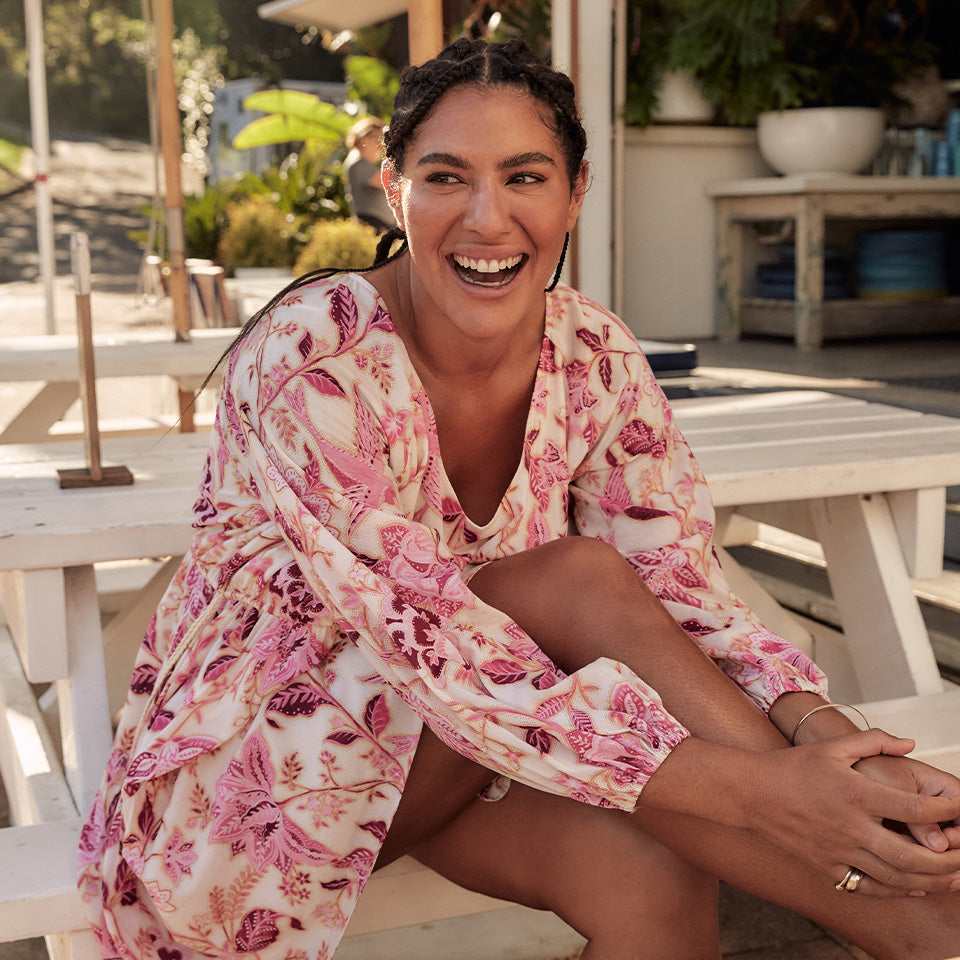 Free Refunds
Exchange or refund for change of mind within 30 days
The Beach Club
Sign up to our Beach Club for $20 off your first purchase
Click & Collect
Order online and pick up from your nearest Seafolly Concept Store
Mothers Day Gifts
Find the perfect gift for your mum with our Mothers Day Gift Guide. We have curated a collection of thoughtful and unique gift ideas for her, so you can give your mum a gift that she'll love on Mothers Day. Whether you're celebrating Australian Mothers Day or anywhere else in the world, we've got you covered.
From beach accessories to swimwear, dresses, and one-pieces, we have a range of gifts to suit every mums style and personality. Our Gifts For Mothers Day collections are perfect to give your mum a gift that really counts this year. Unsure what to get for Mothers Day?  We have our e-gift cards so you can write your mum a personalised message.  Shop our selection of gifts for her today and at Seafolly we can help you make this a Mothers Day to remember.